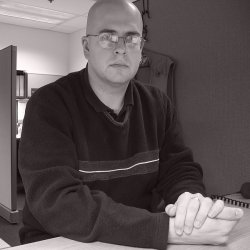 Eric Rowe is a native of the Washington, DC, area where he lives with his wife Rachel and three (mostly) well-behaved cats. Like the protagonist of Serve It Cold, he has been known to carry an almost comical assortment of pocketknives, multi-tools, and flashlights on his person, and is likewise completely incapable of discarding an empty Altoid tin.
In addition to voice acting, Eric writes and performs music in genres ranging from acoustic folk to ambient electronic, much of which may be downloaded for free from his website, or streamed from his MySpace page. An EP of original material,'The Problem With Romance' is scheduled for release in Summer 2007.
He is very proud of this growing body of work; the cats remain unimpressed.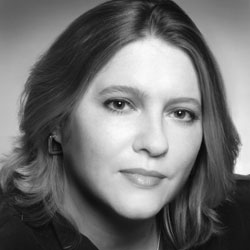 Beth Wojiski has been performing as a singer and musician since she can remember. Having gotten her start as an alto for select chamber choirs in the northeast United States, she turned her sights on acting — and voice acting in particular — in 2004, and has been involved in a variety of audio and film productions since. Beth recently appeared in the Dancing Cats Studios production of by Ronnie Blackwell, and in the Ad Hoc Singers spring concert, "I Maestri delle Cappelle". See her livejournal The Woj Woman to keep up with her shenanigans.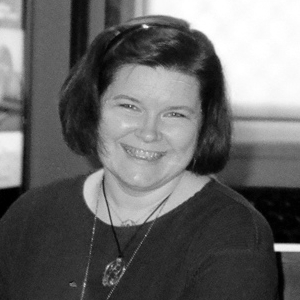 After roaming the planet from down home in Mississippi to foreign parts "flying" satellites for the Air Force, Julia settled in the DC area in a house with two cats and the vine that ate Northern Virginia. Like Sister Cielie, she thinks of herself as aging gracefully in the bosom of her family and friends conveniently scattered from Los Angeles to Boston, Las Vegas to New Orleans.
From her first voice acting performance reading a story about a baby camel and his mother for the local radio station at the tender age of 9 to her appearance in Serve It Cold, Julia has always been curious to try whatever new adventure comes along. After all, she was a cat in a previous life! Until giving voice to Sister Cielee, though, Julia had only been using her talents to entertain nieces and nephews with dramatic readings of Sheep in a Jeep. Now she is looking forward to having new opportunities to perform before a wider audience. When not auditioning for new voice parts, Julia works hard at maintaining her reputation as a walking "Wikipedia" caught in a time warp.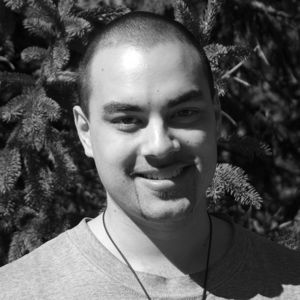 Rodger Johnson was born and raised in Maryland. But he is not just a pretty voice: He has a Bachelors in Information Systems Management and a Masters in Project Management. When not protecting the Department of Justice from IT woes, Rodger and his fiancee Ashley pursue dramatic roles and parts. But wait, there are even more sides to this young man! He produces his own music, acts and has modeled. He prefers mixed-genre beats from Hip-Hopish, to ethnic and Filmscore.
His motto in life is "Be Real."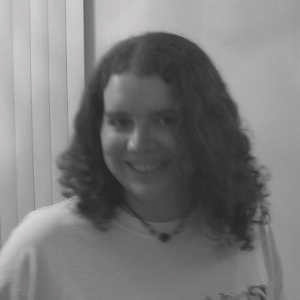 Christiana Ellis is an award-nominated writer
and podcaster. In 2006, she released her humorous fantasy novel, "Nina Kimberly the Merciless" as a podcast audiobook, reaching an audience of thousands. Her podiobook was also a finalist for both a Parsec Award (Best Speculative Fiction, Long Form) and a Podcast Peer Award (Best Podiobook). As a direct result of podcasting her work, negotiations are now underway for a print edition of the novel.
Christiana is also the creator and host of numerous other podcasts, including "Pickle Tales", a competition for audio storytelling, and the humorous science-fiction audiodrama, "Space Casey".