Our logo is from a photograph courtesy of http://www.sobi.org/
These terrific pictures free for non commercial private perusal. ©cip, 1999 – 2003.
We love feedback. Send us email, leave us voicemail at (806) 498-8950 or post your comments on the site.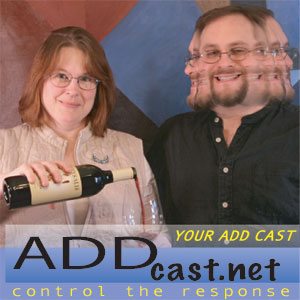 Paul Fischer and Martha Holloway are a matching pair of argyle socks. Just ask Martha's sister Kate. She's smart. She should know.
Martha is the site administrator.